Buying Vs Leasing a Toyota

The search for a Toyota vehicle can take you down two paths. Do you buy your next Toyota vehicle, or do you lease it for a few months—or years? For drivers near Coconut Creek, Coral Springs, Pompano Beach, and Boca Raton, FL, both choices offer some great advantages.
At Al Hendrickson Toyota, we have done the research for you. Read on to understand how buying or leasing a Toyota can help improve your local commutes.
---
Buying Vs Leasing: At a Glance
Buying

Leasing

• Ownership of the vehicle
• Freedom to modify or trade in at your discretion
• No mileage restrictions

• Lower monthly payments on average

• Higher trim levels available
• Easily switch vehicles at the end of the lease agreement
---
Buying A Car: The Road to Ownership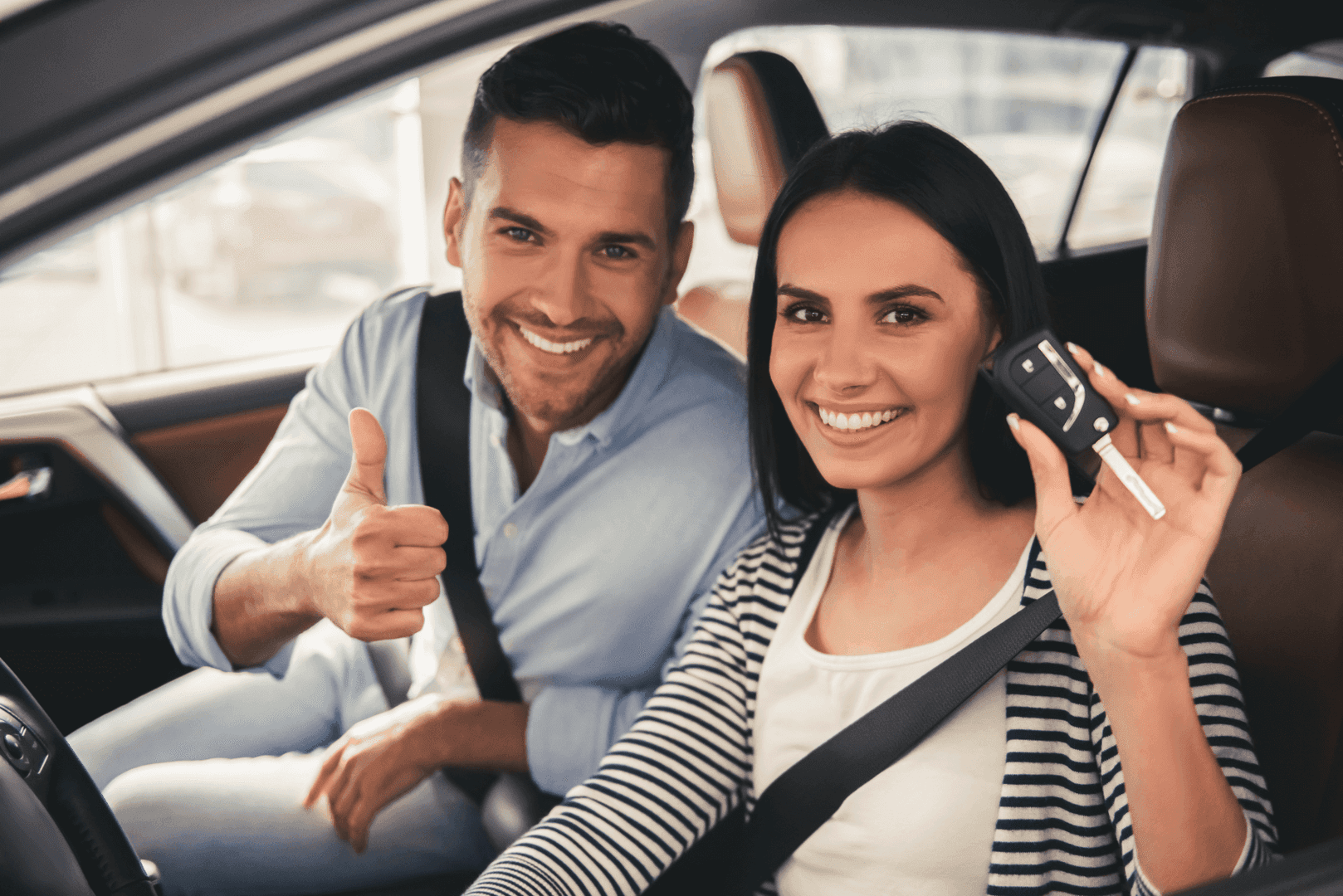 Many drivers prefer to purchase their own vehicles for a variety of reasons. The main advantage of purchasing a vehicle is having sole ownership at the end of the day. That means that you can do what you want with your Toyota. Whether you're looking to add aftermarket parts, add a new paint job, or drive it across the country, you have the freedom to do so.
In some cases, drivers may decide to pay the entire cost up front. More often, drivers decide to finance a new, used, or Toyota Certified Pre-Owned vehicle. When financing your vehicle, our Toyota Financial Services experts will help to nail down the terms of your contract.
Some contracts last from 24 to 72 months, while other drivers may have longer-term payments. It all depends on a few factors, including your term's length, the vehicle you are purchasing, and your Annual Percentage Rate (APR).
---
Leasing A Car: For the Short Term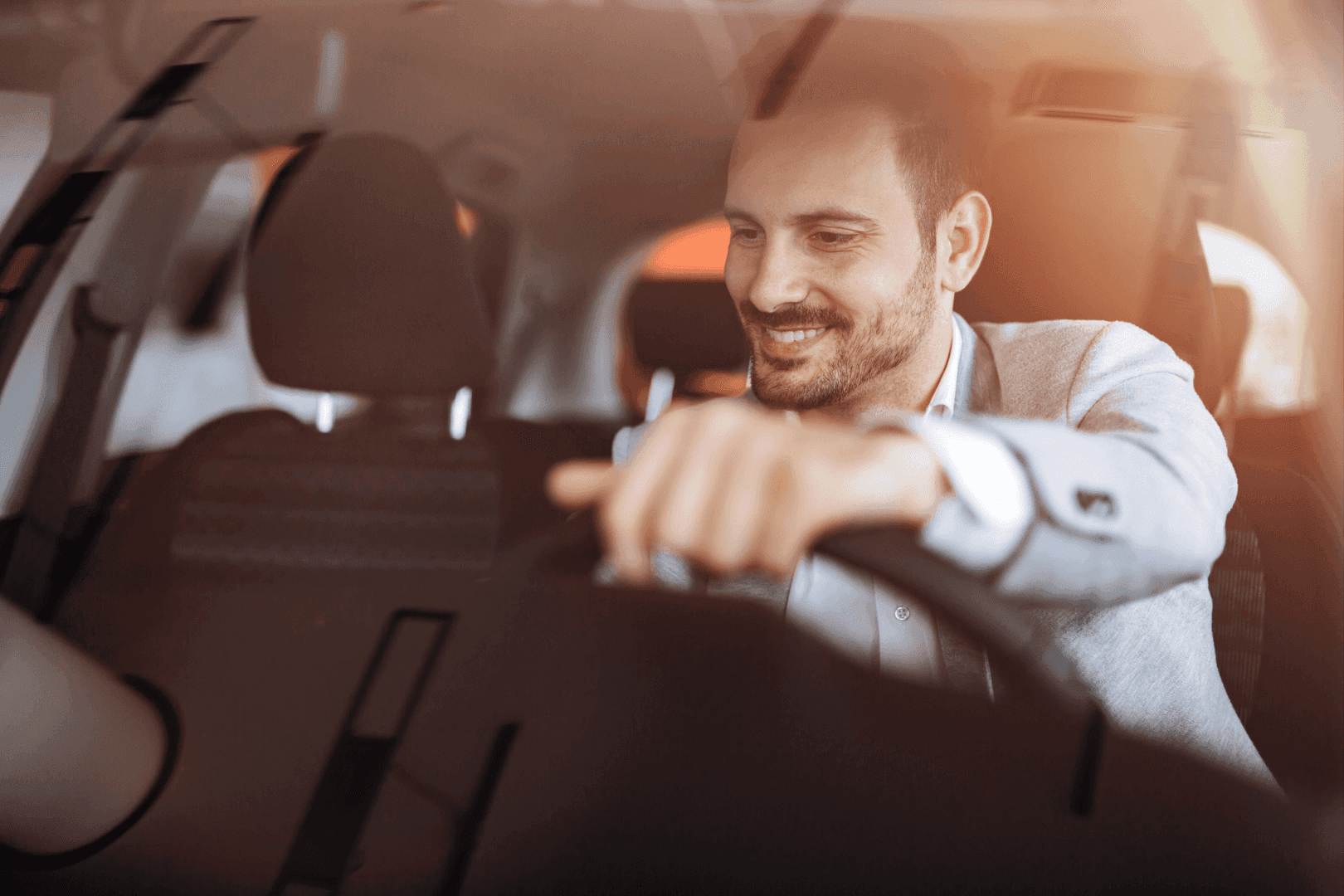 Simply put, a lease is a long-term rental. Drivers who lease a Toyota vehicle can take advantage of many benefits while not taking financial ownership of the vehicle they drive. Some drivers prefer this method because they can stretch their budget in a few ways.
When compared to financing, leasing often requires a lower-than-average monthly payment, as well as a lower (or no) down payment at the start of the contract. The up-front costs of a lease agreement include the first month's payment and a security deposit.
Toyota lease agreements last anywhere from 24 to 60 months on average and will include the option to purchase your vehicle at the end of your term. If you prefer, Toyota also allows you to lease qualified Toyota Certified Pre-Owned vehicles.
---
Helpful Toyota Programs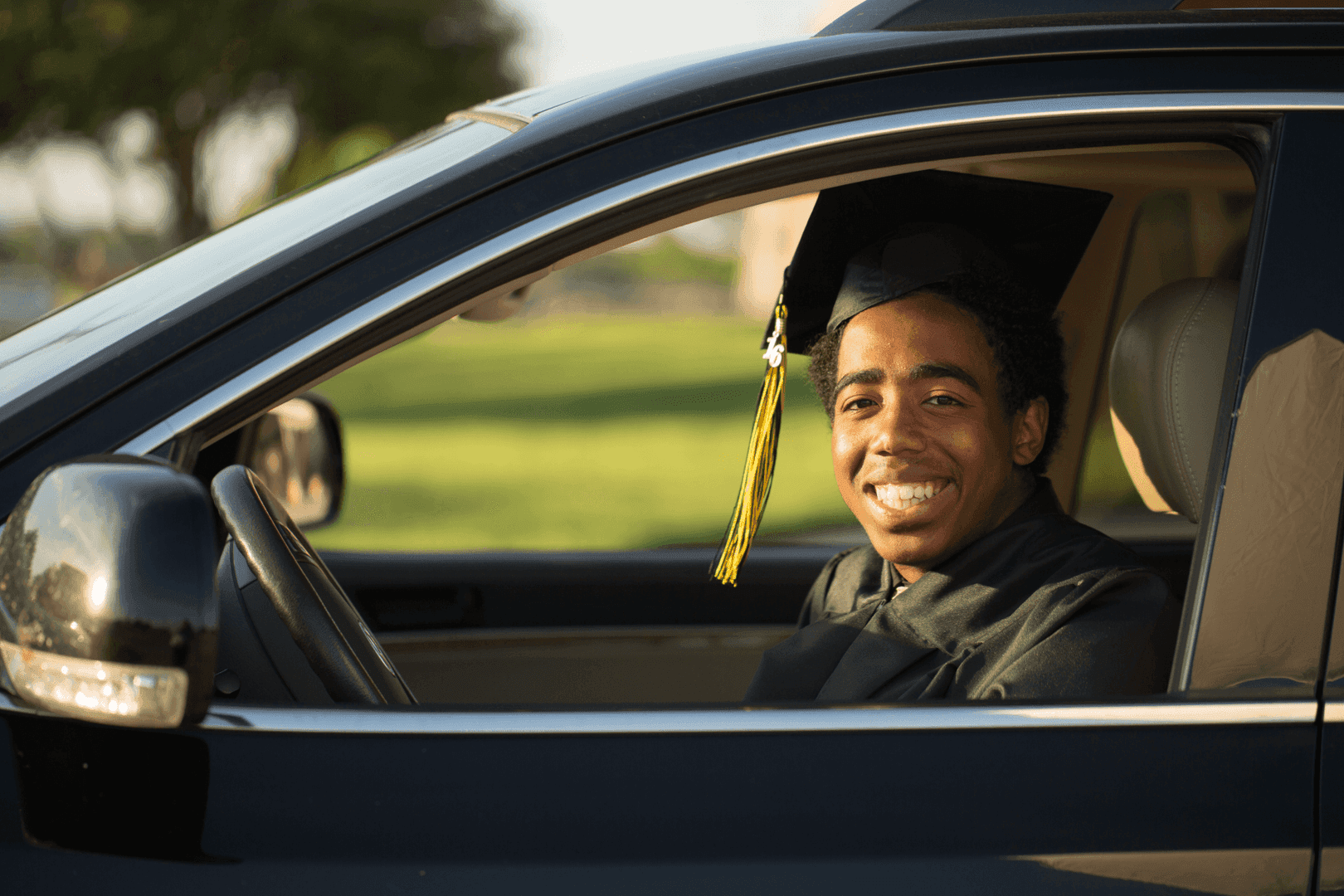 Toyota also offers very helpful programs to assist college graduates and military personnel in getting behind the wheel, whether they want to buy or lease.
College Grad Program1—If you have graduated within two calendar years, or will graduate in the next six months, you are eligible for a $500 rebate when financing or leasing any new Toyota vehicle. This program is also available for students who are graduating from two-year trade or vocational schools.
Military Rebate Program2—To show support for those who serve our country, the Toyota Military Rebate program offers a $500 rebate to active-duty personnel, reservists, and retired military personnel. The rebate is eligible for use on any new financed or leased Toyota vehicle.
---
Buying Vs Leasing: Which Will You Choose?
Now that you understand the differences between purchasing and leasing a Toyota, which path will you choose? Both options offer great ways to get you onto the roads near Coconut Creek, Coral Springs, Pompano Beach, and Boca Raton, FL, in a Toyota.
When you're ready to get started on your buying or leasing journey, give us a call at Al Hendrickson Toyota.
1College Graduate Rebate is available on new Toyota vehicles. Toyota Certified Used Vehicles (TCUVs) and Scion Certified Pre-Owned Vehicles are not eligible for the Rebate Program. College Graduate Finance Program (which is not a rebate and instead offers competitive APRs and lease terms) is available on the lease or finance (including preferred option) of all new and unlicensed Toyota models or on TCUVs or Scion Certified Pre-Owned Vehicles. Subject to the foregoing limits and requirements below, the College Graduate Rebate Program and College Graduate Finance Program are available upon credit approval from and execution of a finance or lease contract through a participating Toyota dealer and Southeast Toyota Finance (SETF). Not all applicants will qualify. To qualify for the College Graduate Rebate Program and College Graduate Finance Program, customers must be currently enrolled in a graduate degree program from an eligible school (as defined below), or enrolled in or be a graduate from an eligible school and provide proof of graduation (showing an upcoming graduation within six months OR a recent graduation within two calendar years from the date of signing your vehicle lease or finance contract) from one of the following eligible schools located in the 50 United States, Puerto Rico, or U.S. Virgin Islands: (a) an accredited four-year college, university or registered nursing program; OR (b) an accredited two-year college associate degree or an undergraduate academic degree as awarded by community colleges, junior colleges, technical colleges and universities; OR (c) an accredited two-year trade or vocational school; OR (d) an accredited graduate school. In all cases, the student will have two calendar years from receipt of their degree to take advantage of the program. Must provide proof of qualification and any one of the following documents: (a) copy of diploma; OR (b) letter from the college/university/trade school registrar's office stating graduation date and type of degree or certification earned; OR (c) copy of the final transcript confirming graduation date and type of degree earned; OR (d) copy of current transcript (or letter from college/university registrar's office) confirming current enrollment in a graduate degree program. Eligible customers must also meet credit approval requirements and furnish proof of present or future employment (which will begin within 120 days of credit approval) when submitting credit application. Rebate will be applied on SETF lease agreements toward the capitalized cost reduction or the down payment on SETF finance contracts. Limit one rebate per lease or finance transaction. College Graduate Rebate Program may be combined with certain other offers (but excluding in all cases the Military Rebate). Vehicle must be taken from dealer stock. Rebate valid on contracts entered into between 03-02-2021 and 03-31-2021. College Graduate Programs are subject to change or termination at any time. Some restrictions apply. Programs available at any Toyota dealer in Al, FL, GA, NC and SC. Under the College Graduate Finance Program, competitive APRs and lease terms are available on eligible finance contracts with terms up to specified number of months for retail and lease and preferred option financing on new vehicles. See dealer for details. Not redeemable for cash.
2$500 Military Rebate when you lease or finance a new Toyota, dated from 03-02-2021 through 03-31-2021. The $500 Military Rebate must be used as a down payment on a finance contract or as a capitalized cost reduction on a lease contract through Southeast Toyota Finance. Credit approval by Southeast Toyota Finance required. Military Rebate must be used at time of purchase or lease at your Toyota dealer. Customers must be in current active duty status in the U.S. Military (Air Force, Army, Coast Guard, Marines, National Guard, Navy, and active Reserve); a U.S. Military Inactive Reserve (i.e., Ready Reserve) that is part of the Individual Ready Reserve, Selected Reserve, or Inactive National Guard; Military retiree; U.S. Military veteran within two years of their honorable discharge date; or a household member of an eligible U.S. Military personnel, including a Gold Star family member. "Household" refers to family members living with the qualified Military personnel. Verifiable proof of military status or active service is required at the time of purchase or lease. Available on all new and untitled Toyota vehicles at any Toyota dealer in AL, FL, GA, NC, and SC. Limit one rebate per finance or lease transaction per eligible U.S. military personnel or eligible household member. May be combined with some special offers. Other terms and conditions may apply, see your Toyota dealer for complete details. Not all applicants will qualify. Removal of a financed or leased vehicle from the United States may not be permitted; see your finance or lease contract for details.