How Do Dealerships Value My Trade?

Is it time to move on from your current car to one that can enhance your overall driving experience near Coconut Creek, Coral Springs, Pompano Beach, or Boca Raton, Florida? If you're interested in trading in the vehicle that you're driving now but would like to know more about the process, Al Hendrickson Toyota is here to provide you with some assistance.
We have put together the following information to help you out. Dive in to get started.
---
What's My Car's Trade-in Value?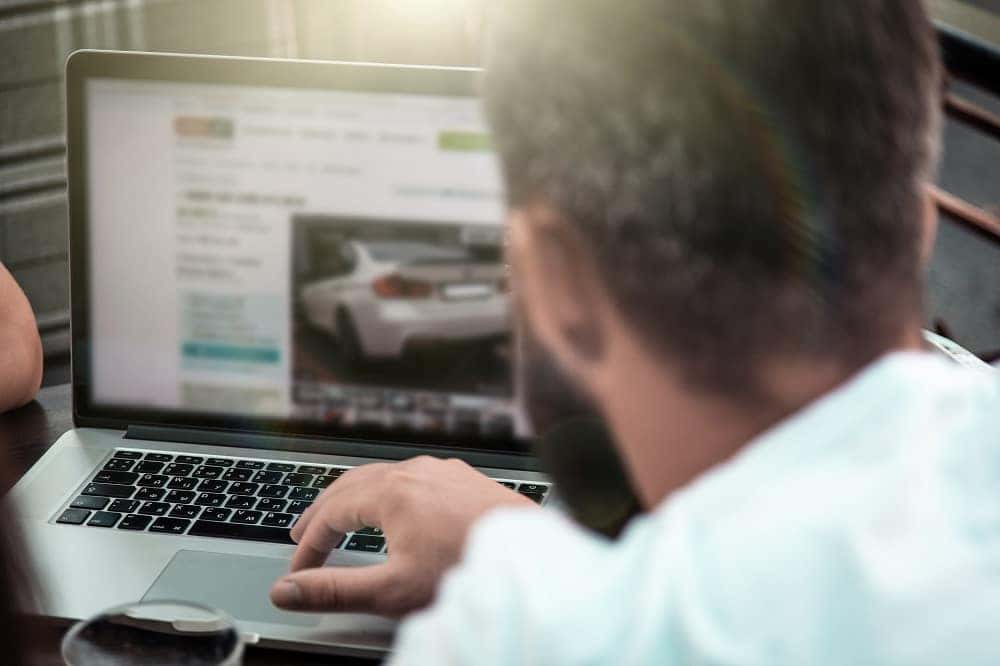 To begin, let's go over one term that will be important for you to keep in mind throughout the process. The trade-in value is what the dealer offers to purchase your car from you. You can use this money to go toward the down payment on your next car.
Factors that come into play to help determine your vehicle's trade-in value are listed as follows:
Mileage
Maintenance history
Accident history
---
Key Maintenance Items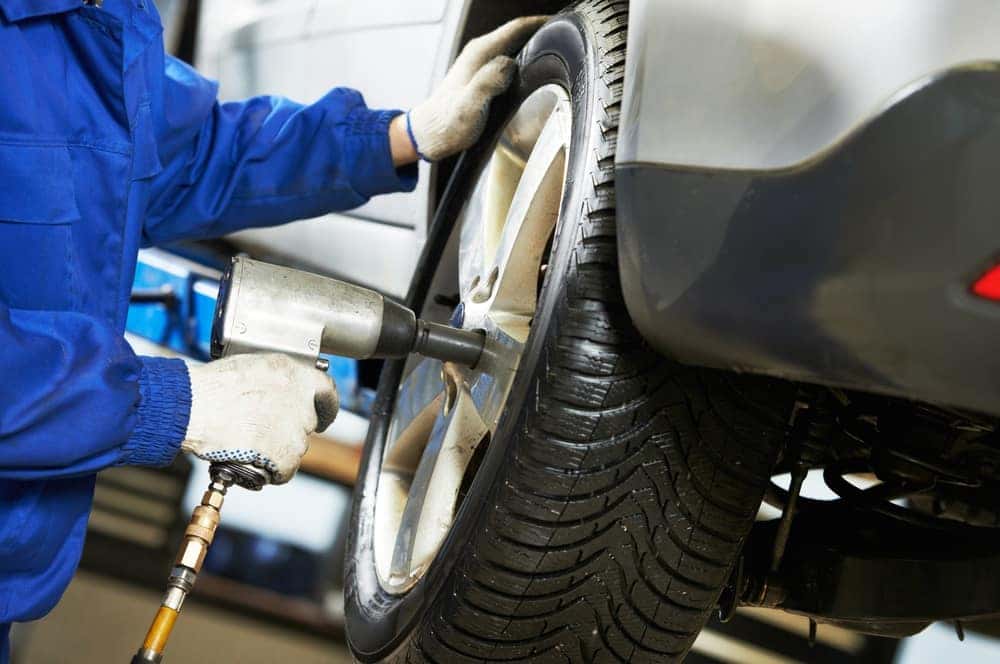 Throughout ownership of your vehicle, it's important to remain current with all its maintenance. Not only will doing this make sure you're getting the most in terms of optimum performance and safety, but it will also help preserve the car's value for when you decide to trade it in.
Here are some of the routine maintenance tasks that you will want to have performed on a regular basis:
Tire rotations
Engine tune-ups
Oil changes
Brake inspections and maintenance
Wheel alignments
---
Determining Your Car's Value
Figuring out what your vehicle is worth can be quite easy. All you have to do is consult some of the various pricing guides that are available to you online.
A few of these are listed for you below:
Using these guides will help you get an accurate range for what your automobile is worth.
---
Take These Items With You to the Dealership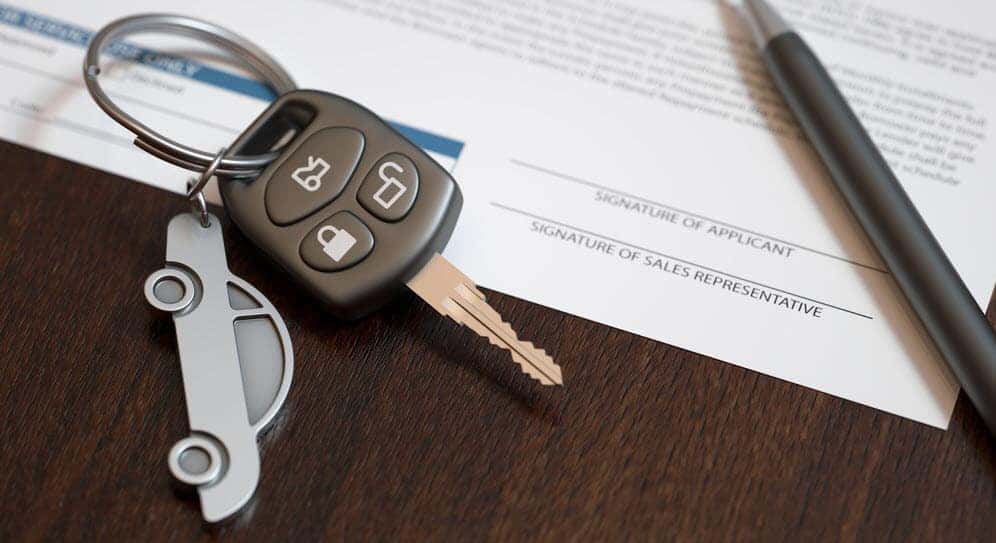 Be sure to have the following items with you when you arrive at the dealership to trade in your vehicle:
Current registration
Title
Auto loan payoff and account information (if applicable)
All keys to the car
Your driver's license
---
Trade in Your Car in South Florida Today!
If you have questions about any part of the trade-in process that we have outlined for you above, we will be happy to get those answered for you right away. Simply send over an email, give us a phone call, or stop by at your earliest convenience.
Drivers who live or work near Boca Raton, Coconut Creek, Pompano Beach, or Coral Springs, FL, and are ready to get the process started are welcome to do so by contacting Al Hendrickson Toyota!