How To Boost My Car's Trade-in Value

Ready to trade in your car, truck, or SUV? Think of your vehicle like a stock. There are ways to improve its worth when it's time to sell. These methods may empower you with greater financial flexibility.If you are thinking of selling or swapping your car near Coconut Creek, Coral Springs, Pompano Beach, or Boca Raton, FL, keep reading. The team at
Al Hendrickson Toyota
prepared a guide on
How To Boost My Car's Trade-in Value
, and we're here to answer any questions you may have.
---
Establishing the Market: Learning Your Vehicle's Worth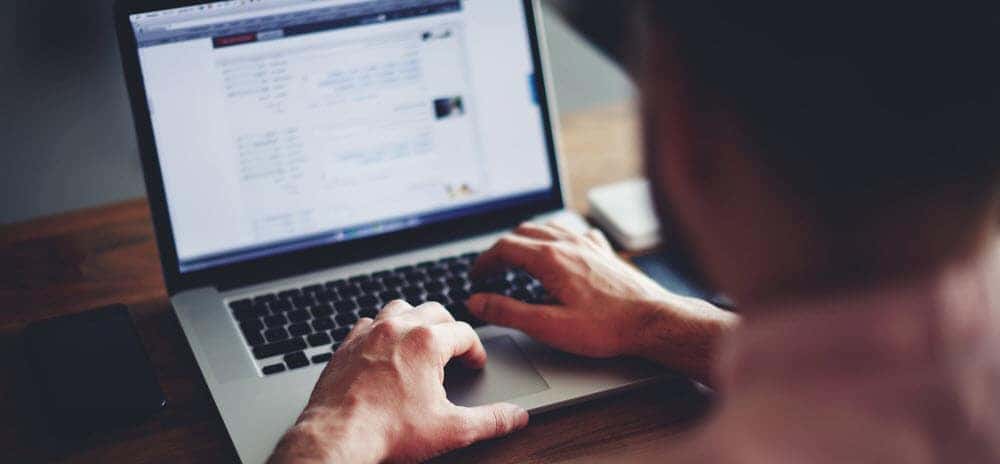 The first step in learning how to increase your car's trade-in value is to know its worth. This helps you plan your trade.
Use the Value Your Trade option that our finance team made available from their online tool chest. This will let you:
Estimate your car's trade-in value.
Help you learn how we evaluate its worth.
Plan for your next car.
Once you learn what your car's trade-in value is, a little touch-up will go a long way toward helping its stock rise.
---
Creating a Bull Market: Tips That May Boost Your Car's Value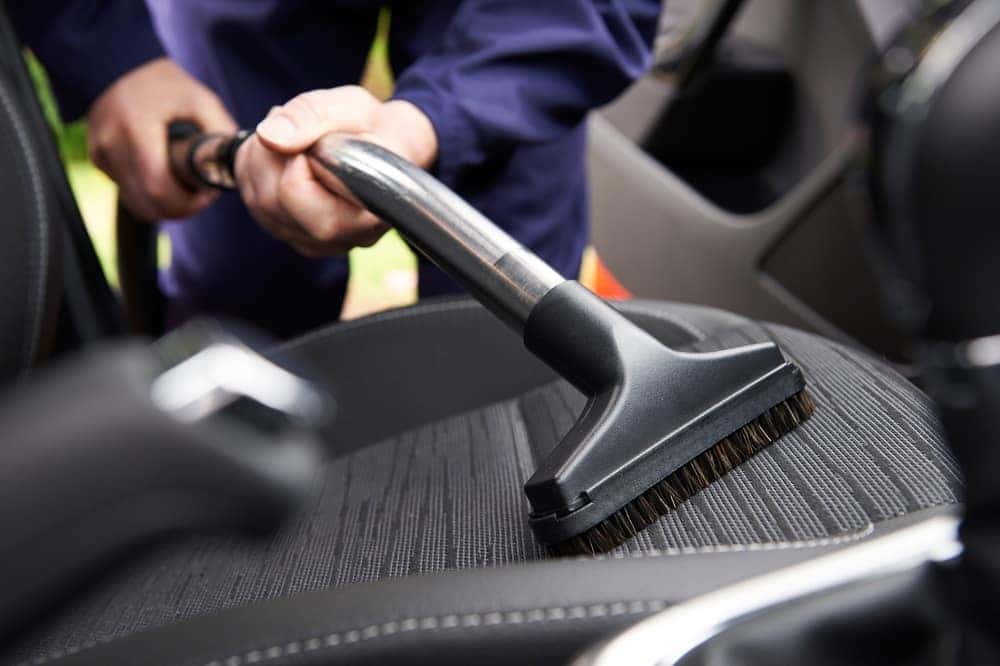 One of the best ways to boost your car's trade-in value is to make a good first impression. With a little makeover, you'll be able to invest minimal time to create a better-looking vehicle.
These steps can result in an increase in your car's worth:
Clean stains from the seating.
Vacuum the interior.
Detail your car.
Repair dents.
A professional detailer or an at-home detailing kit provide a way to cover up exterior scratches. Some of these steps only take a few minutes, letting you prove the adage that time is money.
---
Market Rally: Quick Fix Ideas

Another way to boost your car's worth is with one last pit stop at a service center.
Fixing routine maintenance issues like these may raise your car, truck, or SUV's value:
A new set of tires
New brake pads
Changing or refilling your car's fluids
Stop into our service department. Our factory-certified technicians can examine your car and let you know of any lingering mechanical issues. You'll raise the vehicle's performance, a step that might create a more valuable ride.
---
Blue Chip: What Makes Your Car Special?
A special car deserves VIP treatment. Maybe you upgraded its stereo or purchased custom caliper covers? If you invested time and energy to create a better driving experience, make sure to dig up any receipts before heading into our dealership. This will document upgrades that show how your vehicle separates itself from the pack.
While you are looking for those receipts, these items make it easier to process the transaction:
Maintenance records
Vehicle history report
Vehicle documents
Every available set of keys
If your car is accident-free, maintenance reports verifying that status may increase its value. Plus, documents like your car's title and warranty make it easier for our team to begin trading in your vehicle.
---
Trade in Your Car at Al Hendrickson Toyota Today!
Now that you have read our guide on How To Boost My Car's Trade-in Value, you are ready to trade in your automobile.
If you live near Coconut Creek, Coral Springs, Pompano Beach, or Boca Raton, Florida, contact the team at Al Hendrickson Toyota. We'll help you sell your car and drive away in one that fits your lifestyle.