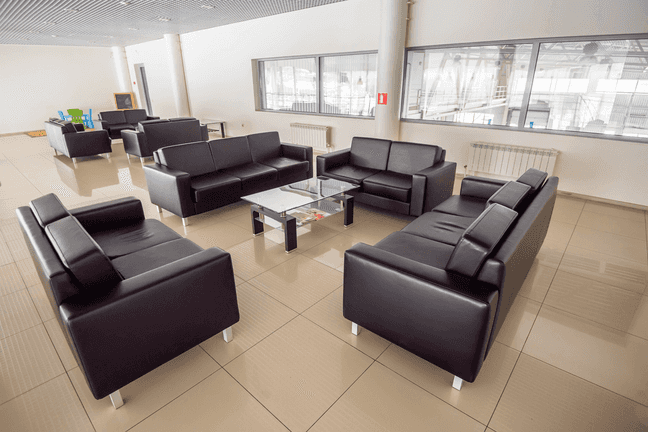 How to Know When an Oil Change Is Due
Oil performs a vital job inside your on-road companion's engine. Not only does it see to it that all of the parts are constantly cleaned and lubricated, it also moderates the engine's temperature. As oil gets older, it loses the ability to be as proficient at these duties. If enough time is allowed to elapse before a change takes place, the oil will start to collect whatever debris and dirt it happens to come across. This action will eventually result in the creation of a damaging sludge that can prevent the engine from working. All of this can be avoided by making sure oil changes are scheduled and completed on a regular basis.
Exactly how often an oil change should occur depends on the type of oil that's flowing through your model's engine. Newer cars tend to run on synthetic oil. If this is the case for you, you're going to want to have it switched out about every 6,000 to 7,000 miles or so. Do you drive an older car that uses conventional oil? If so, be sure to get it changed somewhere between 3,000 and 5,000 miles.
It's important to keep in mind that these ranges are not set in stone. Factors like a car's age, road conditions, and the climate can take a considerable amount of time away from the lifespan of your car's oil. Accordingly, make sure that you're paying attention to such warning signs as the check engine light on the dashboard, a loud engine, and a burning smell coming from the engine.