Toyota Lease Return FAQs

Is your Toyota's lease term coming to an end? Do you know the proper steps to take when returning your leased ride? Our team at Al Hendrickson Toyota has put together this informative guide on the Toyota lease return process!Below, we will cover lease return FAQs that may be on your mind. Before you jet away in your next ride near Coconut Creek, Coral Springs, Pompano Beach, or Boca Raton, FL, keep reading to get prepared for your lease return. Let's get started.
---
How Do I Return My Leased Vehicle?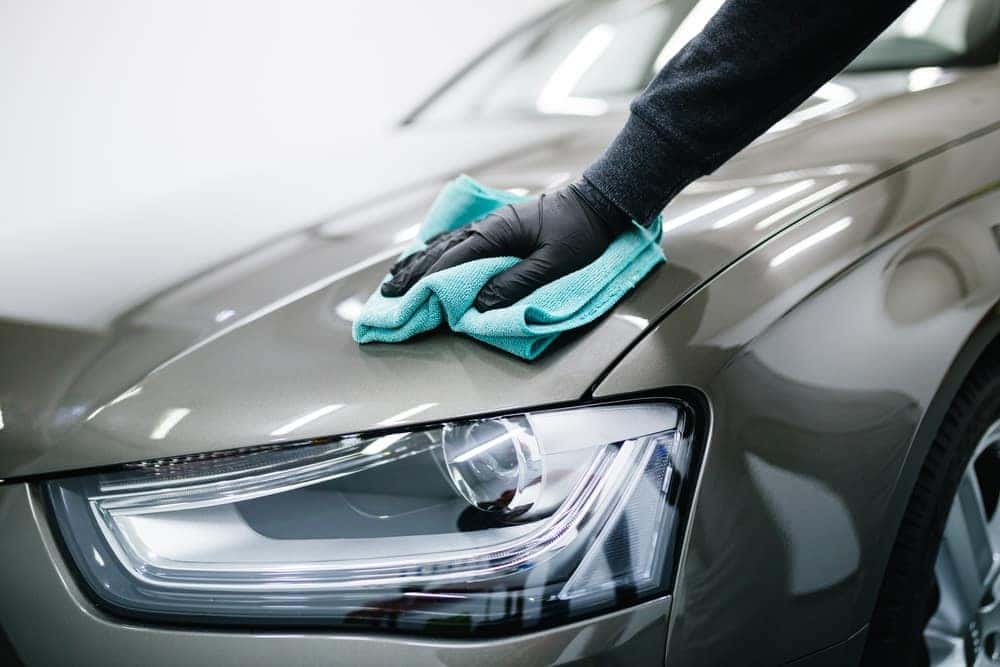 When it comes time to return your leased Toyota, there are a handful of steps you can take. The lease return process is simple; in fact, it boils down to just three steps!
Step One: Pre-Inspection
One of the biggest parts of the lease return process is the pre-inspection performed by the driver. Pre-inspection is very important because it'll let you know if you went over the mileage restriction or if you need any service repairs.
We suggest doing these tasks before returning the vehicle to the dealership:
Check the mileage.
Check for wear and tear.
Have your Toyota detailed.
Step Two: Return Your Ride
When the big day comes, you can simply drop off your leased Toyota at our dealership. All you have to do is hand over the keys and owner's manual, and you're good to go.
Step Three: Inspection Report
When you return your vehicle, you'll get a letter from the leasing company detailing your vehicle's inspection.
You may have to pay some fees or charges, depending on whether you went over the mileage limit or had excessive wear and tear.
---
What Are My Options at the End of a Lease?

At the end of a lease term, you have three options: return the lease, extend the lease, or buy the lease. If you choose to move on from your current Toyota lease, you'll follow the steps as mentioned above. If you choose to extend your lease, you should be in communication with your leasing company to set up a new agreement.
If you've fallen in love with your current ride, you can choose to buy it at the end of the leasing term. To do this, you should consult your lease agreement to see the proposed purchase price.
Are There Any Charges at the End of a Lease?
There are no set fees or charges you'll have to pay at the end of a lease. However, you may be subject to these charges or fees after the final inspection is complete:
Late charges
Disposition fee
Wear and tear charges
Mileage overage fees
---
Return Your Leased Toyota to Al Hendrickson Toyota in Florida Today!
Have any more questions about our Toyota lease return process? Feel free to give Al Hendrickson Toyota near Coconut Creek, Coral Springs, Pompano Beach, and Boca Raton, Florida, a call at your earliest convenience.